We're committed to making sure your journey to beautiful skin is a breeze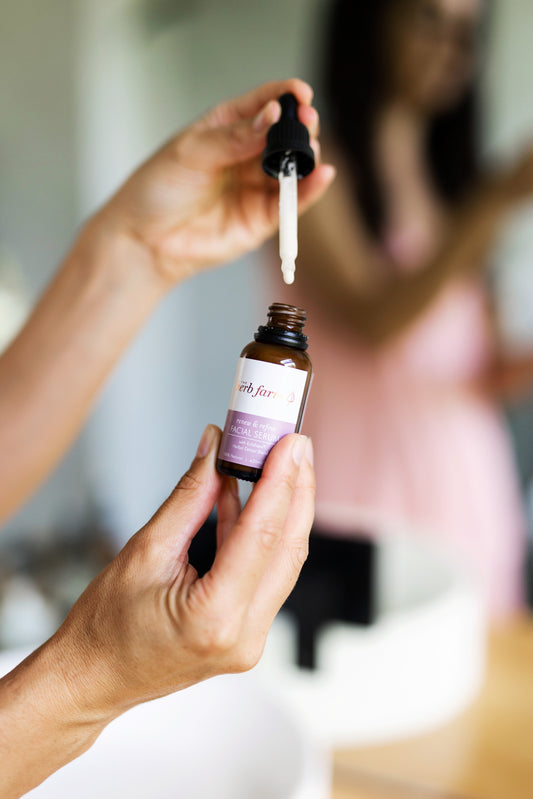 Skincare for you
What matters to you matters to us. Great skincare is essential, but it's highly personal and incredibly important to get right.  We want you to find the skincare that works for you, so we've created a range of tools to make your skincare journey as easy and valuable as possible.


Free skincare consultation
Our free, 2-minute online skincare consultation assess your skin type and lifestyle and recommends products best suited to your individual needs. It's designed to help you get the right skincare that will improve and enhance your skin and life!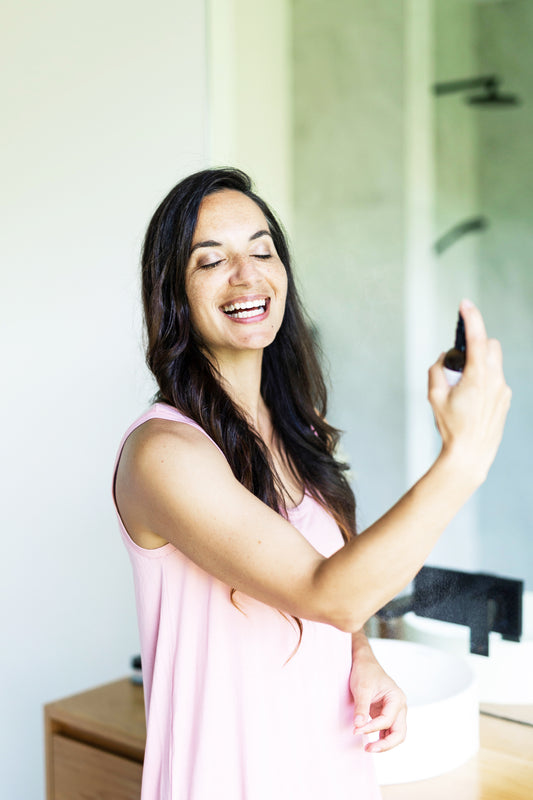 Right product guarantee
If a Herb Farm skincare product doesn't work for your skin, we will help find an alternative that does at no extra cost. T&s apply.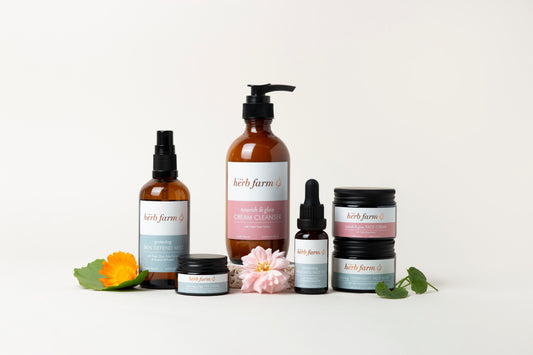 Rewards
Our rewards programme helps you get the most from your Herb Farm journey. Collect VIP points, earn rewards, and advance through the tiers with access to exclusive offers.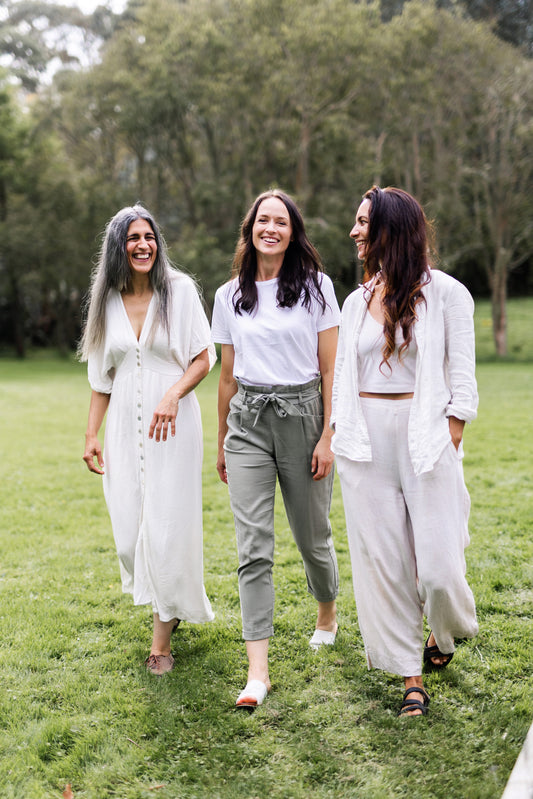 Social community
We always say that knowledge is not ours to own. The Herb Farm social community is a place to learn, share, and discuss all things herbal, natural living, and The Herb Farm. It's a place to connect with others and share your journey to happy, healthy radiance!