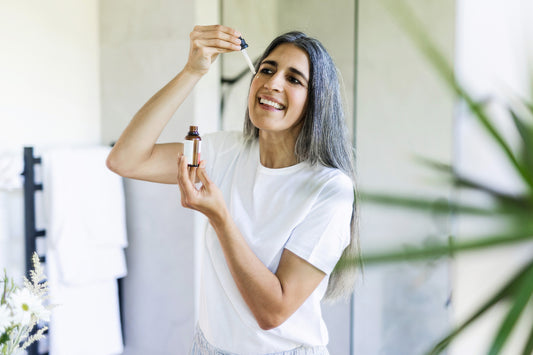 Serums Supercharged by Nature - Everything you need to know about The Herb Farm Facial Serums Join Sarah Cowan ...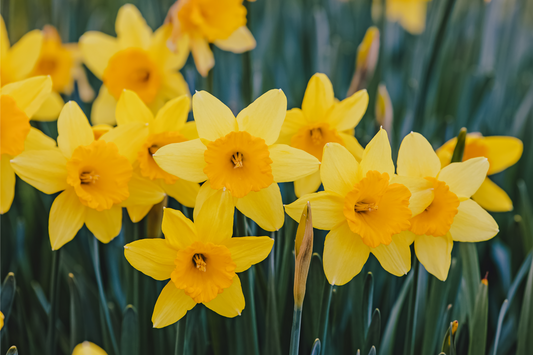 After one of the wettest winters I can remember, the appearance of the sun and the feeling of the warmth it give...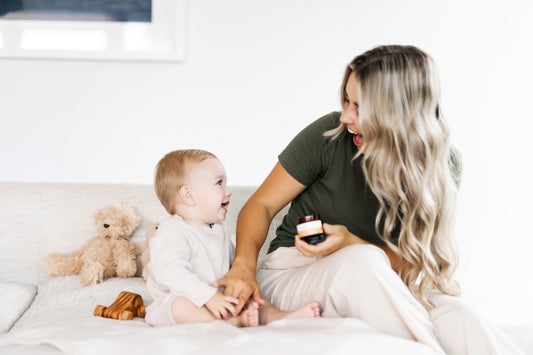 Our babies are our most precious gifts, and we want to do everything we can to protect them. They are so small, ...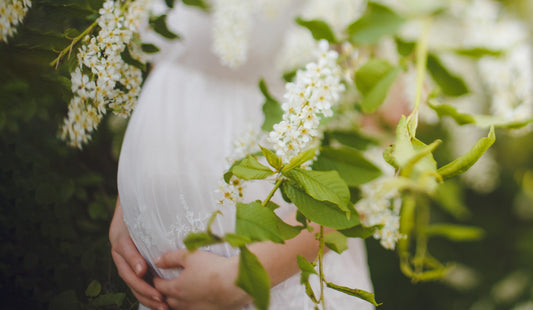 All four seasons bring their own unique ways in which we connect with nature. Connecting with nature is a wonder...

Lately, we've been sharing some great remedies you can make at home using fresh herbs. For us, there is nothing ...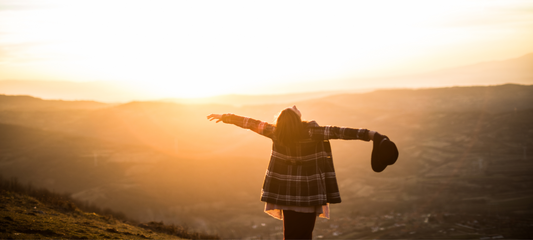 Lots of people get the winter blues. Shorter days, colder temperatures, and less exposure to sunlight all affect...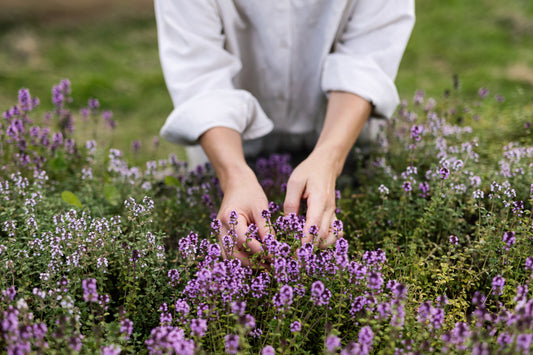 In our last blog, we shared our favourite winter wellness herbs that you can grow at home to establish your own ...
Read more

Our immune systems do an important job – they fight harmful substances and germs that enter our bodies and creat...

We recently shared our top tips on preparing your skin for winter, and the overall message was to stay hydrated....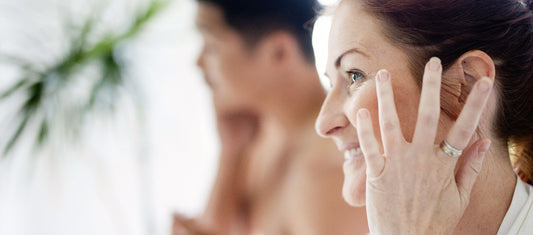 It's hard to believe we are already well into autumn and winter is right on our heels! Although not without its ...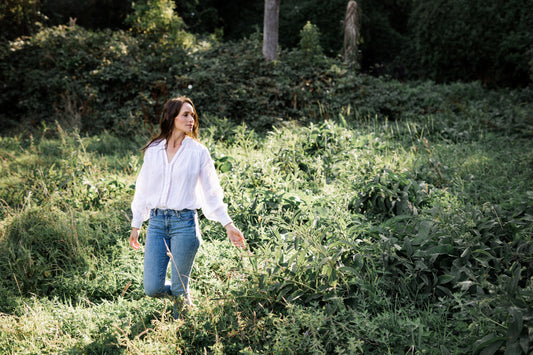 The idea of self-care is — a holistic (whole body) approach to taking care of one's physical and emotional healt...
THE HERB FARM'S SUBMISSION ON THE THERAPEUTIC PRODUCTS BILL   About our company: The Herb Farm is an iconic busi...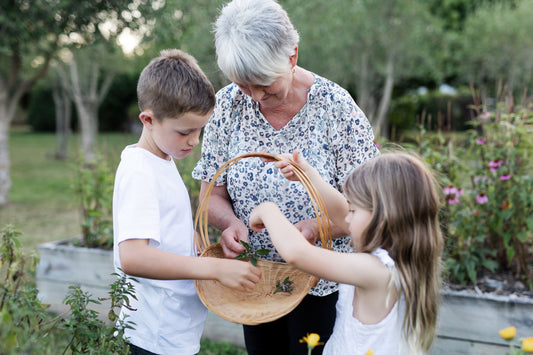 Christmas has come and gone, and now the New Year has begun. Do you set yourself New Year's Resolutions?    Pers...

Stay refreshed and revitalised this holiday season with these easy and delicious herbal Christmas recipes. Try t...
Read more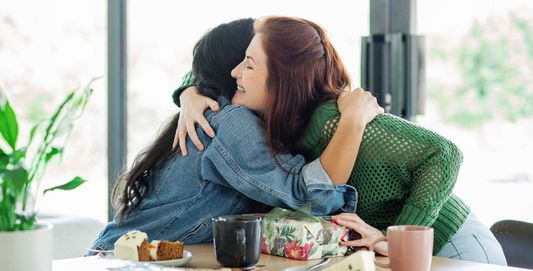 The Christmas Season: a time of rushing around getting things done, stressing over Christmas gifts and lots of s...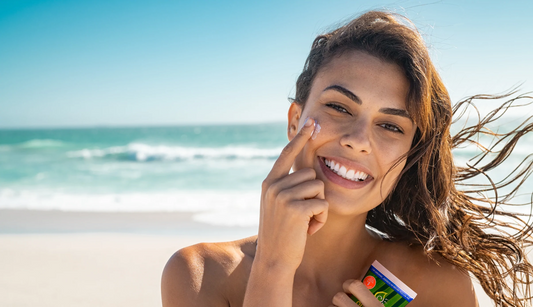 We recently reached out to Soléo Organics to provide their expertise around all things UV Exposure. Solé...

Hydrate and replenish your skin from within... With our delicious Tropical Green Smoothie! Feel refreshed inside...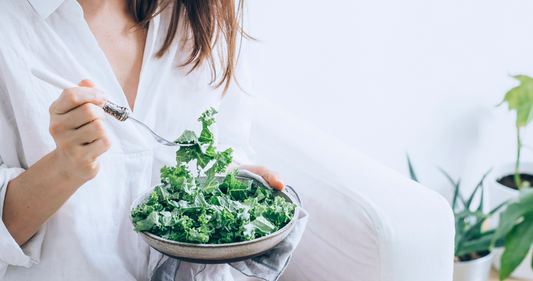 We are excited to have teamed up with BePure for this blog! They have shared their knowledge and experience with...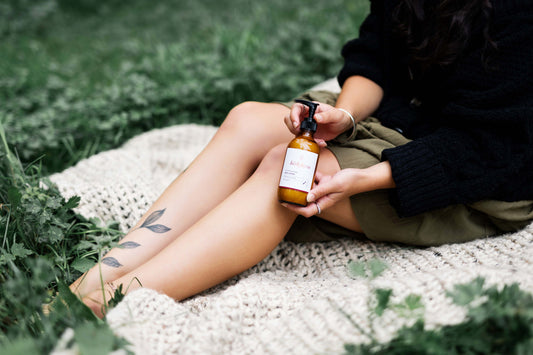 We're very lucky to have qualified Naturopath, Medical Herbalist & Cacao Facilitator, Storm Sturm from Funct...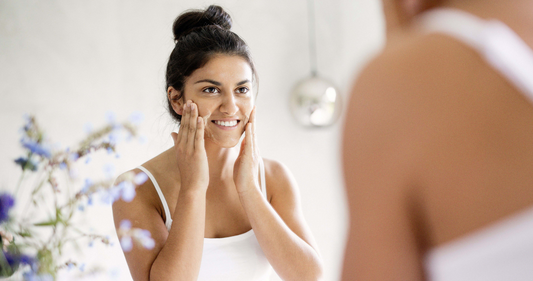 The environment influences our skin in many ways, so it makes sense that changes in season have an affect too. M...