It all began 30 years ago with a love of nature, a curiosity about its potency, and a desire to help others.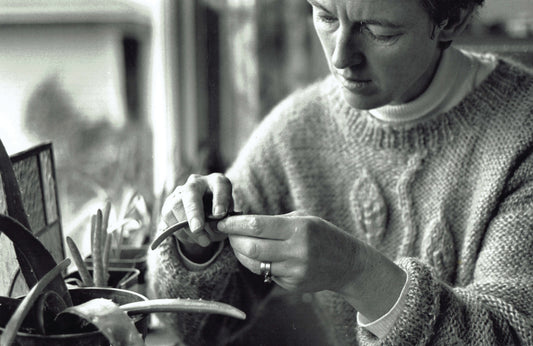 1993: Our beginning
Our founder, Lynn Kirkland was a young mum with a fascination for herbs and how their wonderful healing abilities could support the health and wellbeing of her family.

Studying and working with herbs, learning how to grow, harvest, and harness them, Lynn had a vision to create a business where she could use her herbal knowledge and remedies to positively support and nurture others. And so, The Herb Farm was born – a business that celebrates the therapeutic qualities of herbs and nature's undeniable ability to create beauty, with a strong focus on environmental care and sustainability.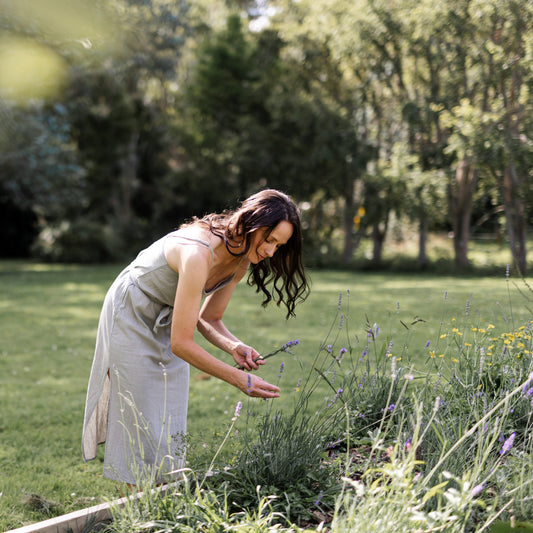 Harnessing the power of nature
We planted the beautiful, bountiful gardens you see today at The Herb Farm, which have flourished and matured over time. Our love of location and deep curiosity means we never stop learning, and has enabled us to yield the best, most potent tinctures from our herbs.

Fusing the power of nature with a deep knowledge of traditional herbs and our own special alchemy, we brought a new skincare and wellness product vision to life. The beautiful, powerful, all-natural skincare and wellness products we create provide the support and nourishment your skin and bodies need to thrive.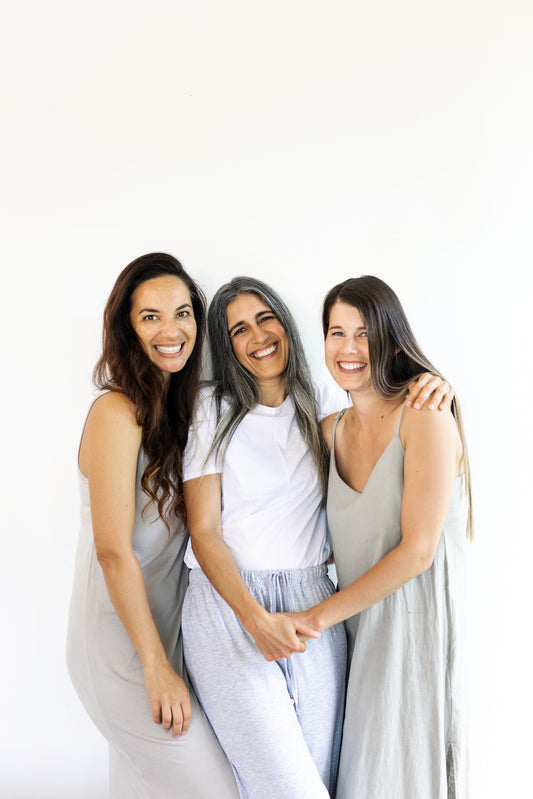 Our knowledge is not ours to own
In creating our products using the finest quality herbs that are ethically and sustainably grown in our own gardens, we noticed – in stark contrast – how the market was flooded with 'pseudo natural' products. We could see the need for our type of product among people who had grown weary of empty promises, green washing, and harmful ingredients.

Our commitment is to continue building our healing, restorative, and beauty-boosting skincare range and wellness products to support our community. But also, we recognise that our knowledge of herbs and their incredible healing benefits is not ours to own. And so, our commitment extends to passing on our knowledge, and connecting our wonderful community so that we can all benefit from herbs, for generations to come.