30 years of harmony with our environment
While our focus is always to care for you, our environmental
ethos is to operate our business and create our products with as minimal ecological footprint as possible. Sustainability has always been a core focus and underpins every decision we make. From our humble beginnings in 1993 and
every day since, our commitment is to co-exist in perfect harmony with the abundant trees, herbs and birdlife on our property and beyond.
Being pioneers in natural, sustainable skincare and wellbeing products, we never rest on our laurels. We constantly strive to improve, ensuring that all our products and processes are gentle on the environment. All our decisions are underpinned by dedicated research, testing, and reviews to ensure they result in not only the highest quality products, but also the least environment impact.
When you use our products or visit our property, you can be
assured that everything we do is to work in harmony with the environment, with the utmost of respect and care, and to only leave footprints behind.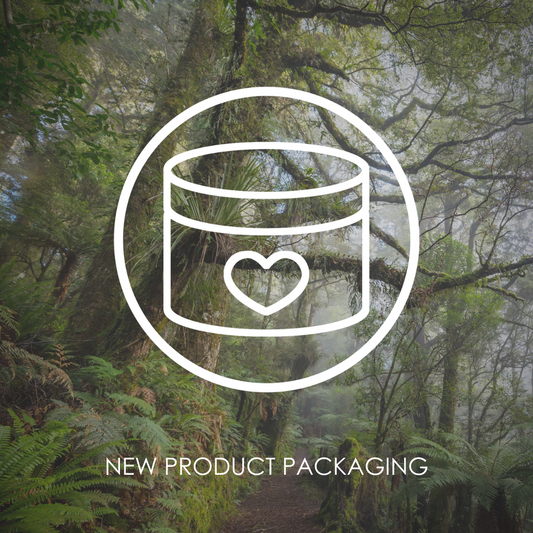 Sustainable Packaging
Our product packaging is thoroughly considered and we're always on the hunt for new technology and ways we can improve.
Our glass jars and bottles are non-frosted, which is a better option for the environment as it requires less processing and therefore less strain on precious energy resources.
All our jar lids are made from aluminium with EPE foam, both of which are 100% recyclable.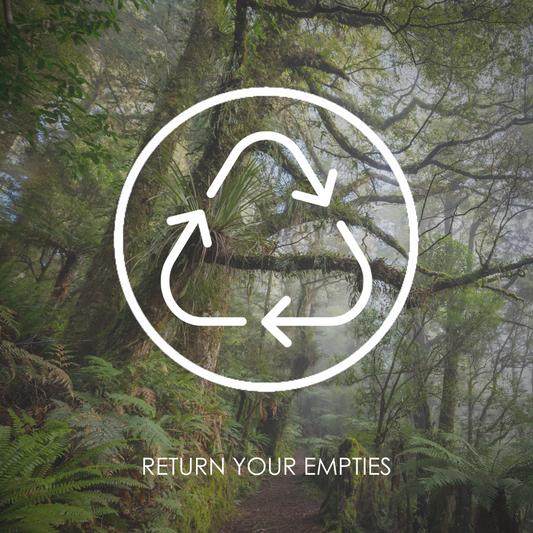 Recycling Programme
Drop off your empty The Herb Farm bottles and jars and, in return you'll get 10 VIP points per item added to your account.  ​If you're local, just pop into our Ashhurst store and pop them into the receptacle provided.
Returned empties will be cleaned, sterilised, and reused as testers, samples, and in workshops. The jars and bottles will not be used for new products to be sold. Any bottles and jars that cannot be used will be recycled.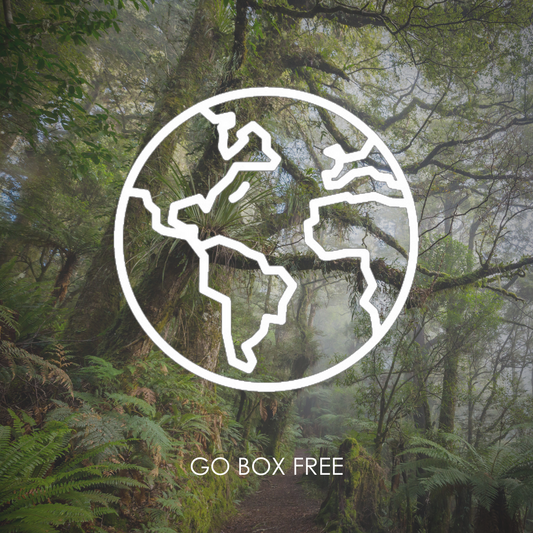 Choose Box Free
While The Herb Farm boxes are 100% recyclable and convey useful information about each product, if you're a returning customer you may feel as though they are superfluous.
​​So, you have the option to opt-out of individual product boxes. This gives you the power to reduce your personal waste and, over time, will also reduce The Herb Farm's use of precious resources: trees!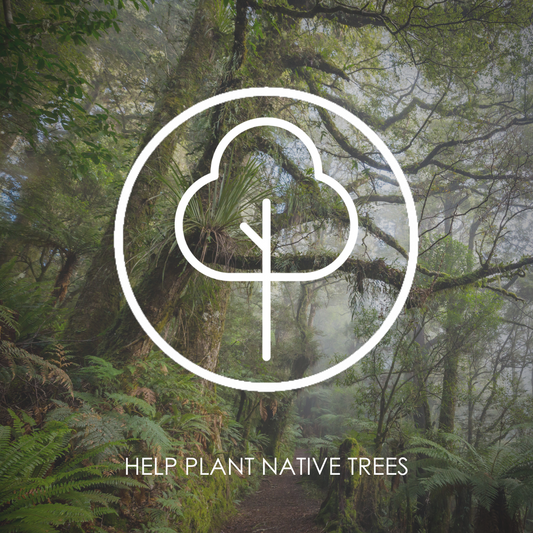 Help Plant Native Trees
Every The Herb Farm purchase you make online, in our Ashhurst store or at any of our retailers helps plant native trees throughout New Zealand.
"Planting native trees is one of the most powerful actions we can take to combat climate change, protect our beautiful landscapes, waterways and forests for future generations" - Trees That Count.