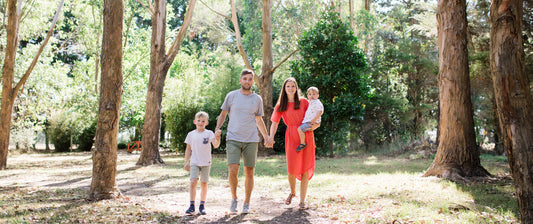 Our Gardens
The Herb Farm is set in tranquility of rural Ashhurst and we promote this tranquility throughout our gardens.
Raised beds, mulching and allowing the plants to grow strong and develop their own survival strategies have resulted in a health and vibrancy which many visitors feel, see and experience on their garden walks.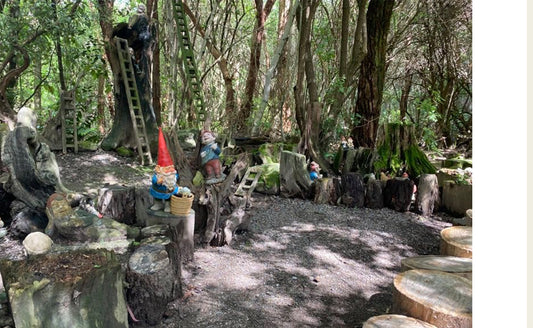 Themed Gardens
Our fourteen themed gardens have been designed to connect children with nature and inspire imagination.

Spread over 2 acres, our themed gardens are enjoyed by all ages and kids love finding the fairies, gnomes and elves hidden in the woods. A wander through all the gardens takes about 20 minutes.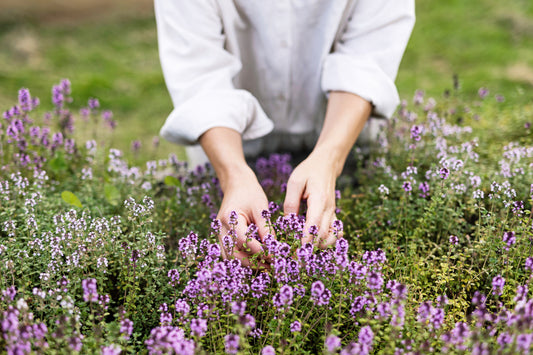 Our Working Garden
We are passionate about ensuring our products use only the finest natural ingredients and have been harvesting herbs from our own organically grown garden for over 30 years.

We create herbal extracts and sun-infused oils to use in our 100% natural skincare and healthcare products manufactured on site.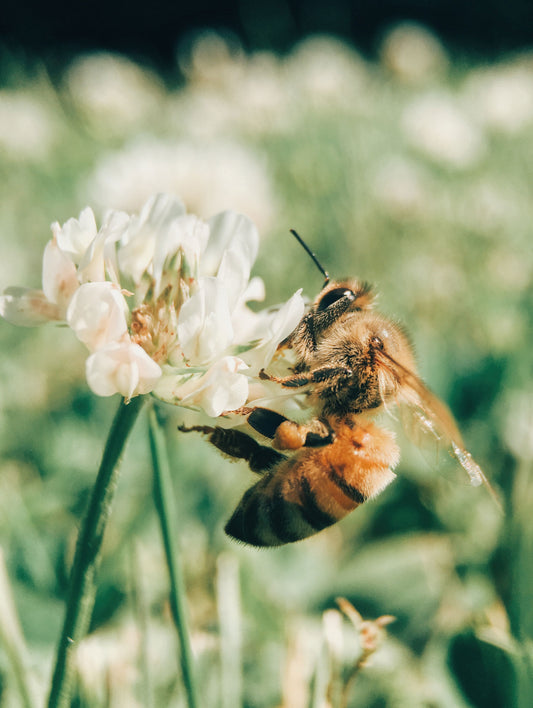 Gaia Philosophy
The abundant bird and insect life fits in with nature's grand plan for these gardens.
Gaia, the philosophy that says that the earth participates in its own healing, is a concept we embrace at The Herb Farm. Visit us and see the living magic at work in the gardens and experience it by using our products.