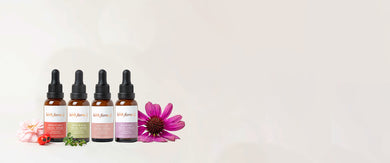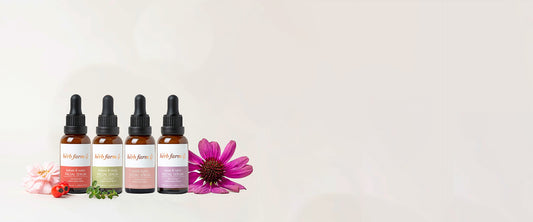 RETAIL & EXPORT ENQUIRIES
New Zealand Retailers 
We love to connect with New Zealand Partners who are passionate about our brand.
We believe in building lasting relationships with our retailers and through our sales team we provide support, training, regular contact and promotions, specials and incentives to help our valued retailers.
If you would like more information about how you can introduce our natural, effective and trusted products into your store please contact our friendly team.
The Herb Farm 
Ph: +64 6 3268633 
Email us
Export Enquiries
If you are an overseas company or business and are interested in distributing and/or retailing our natural products please contact us for more information.