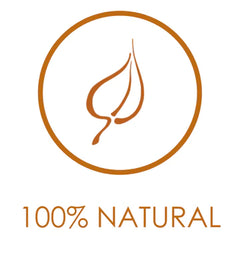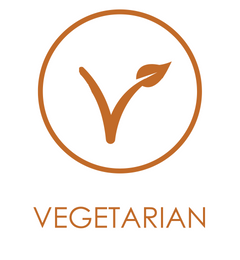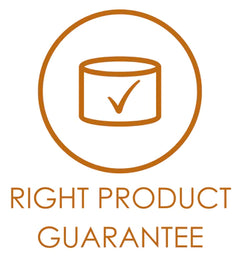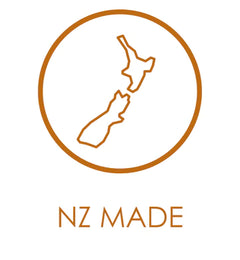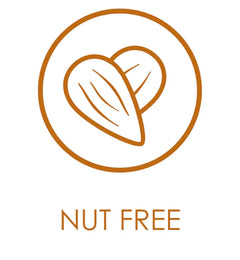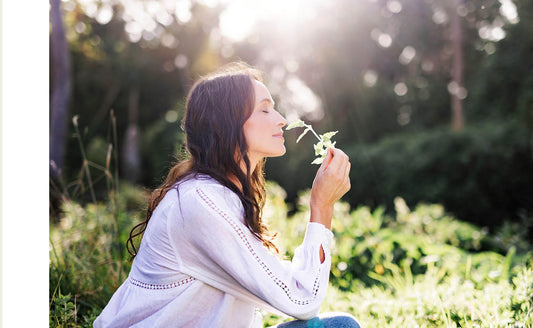 Fresh Herbal Skincare
We harness the incredible benefits of fresh herbs to create our range of natural skincare and wellbeing products.
The herbs that go into each of our products are grown right here on our property in New Zealand, in the wild, as natural as can be. We don't interfere with how our herbs grow, we just let them flourish in their own way. And when the time comes, we harvest our herbs, then use our own special alchemy, while they are still fresh, to create the products you love.
Natural products that nurture your mind, body, and spirit.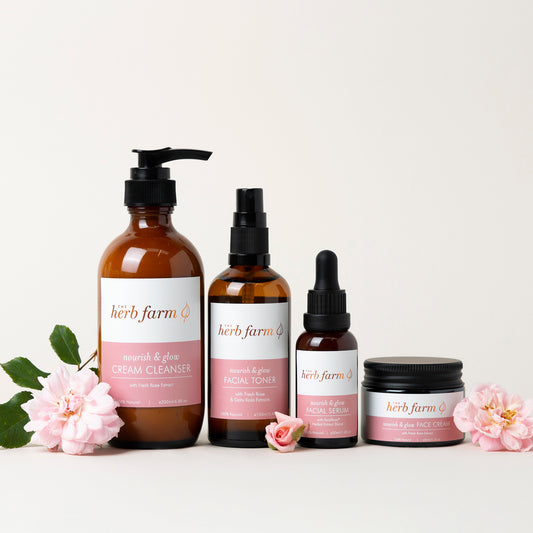 Our Products
Our beautiful 100% natural products are not only made in New Zealand, they are made on-site at The Herb Farm destination. We believe having complete control over this important process means our products are even more effective and beautiful to use.
Fusing the power of nature with the potency of traditional knowledge, The Herb Farm is about beautiful, powerful, all-natural treatments that feels like healthy food to hungry skin.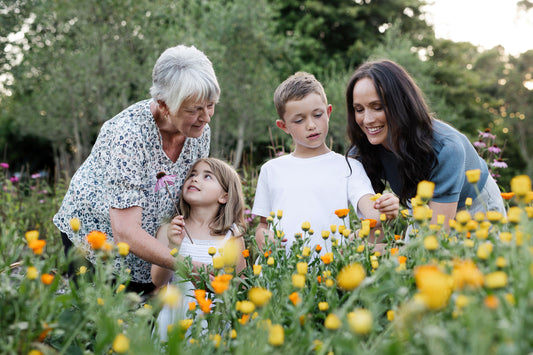 Our Story
Herbalist Lynn Kirkland founded The Herb Farm in 1993 to offer people the option and benefits of using wholly natural products - free of synthetics and chemical nasties; natural skin care products with ingredients that came from the bounty of nature - brimming with all its active goodness.
The business is now owned and operated by Lynn's daughter, Sarah Cowan, who is continuing the family legacy,
Visit the Home of The Herb Farm and enjoy all we have to offer; whether it be a stroll through our gardens, to browsing our retail shop or even your big day!
Find out more