A place for wisdom, guidance and connection
Over the years, we've curated, tested, and come to rely on many different herbs and home remedies to support our health and wellbeing. As our knowledge and wisdom around herbs has grown, so too has the way we utilise them in the products we create for you.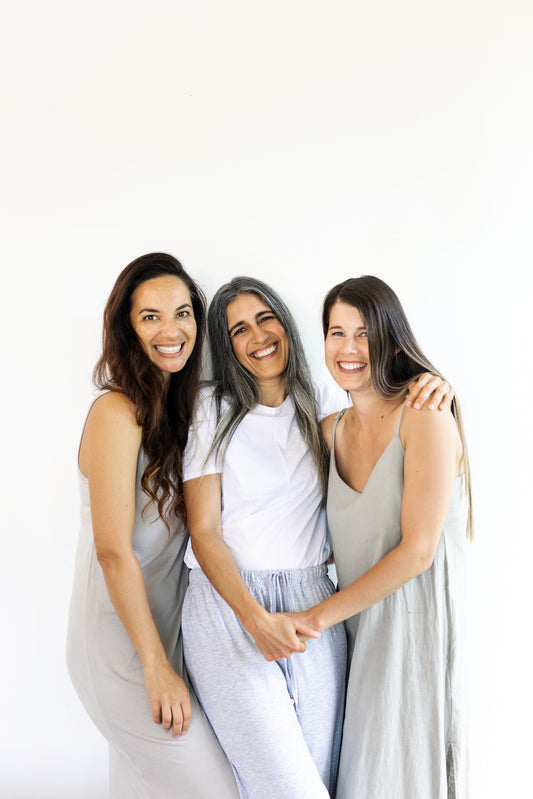 Join our Community
While we love being able to provide beautiful, natural skincare and wellbeing products to support and nourish you, we're also here to help you help yourselves. And so, we've created The Herb Farm Community. A place for likeminded people to connect, draw inspiration from, inspire others, share knowledge, and experiences.
We truly believe knowledge isn't ours to own, it's to share. To enrich, and support. So, join our community. Connect with others. Discover 0ideas, recipes, and experiences that will help you. And, come share your wonderful insights in return.