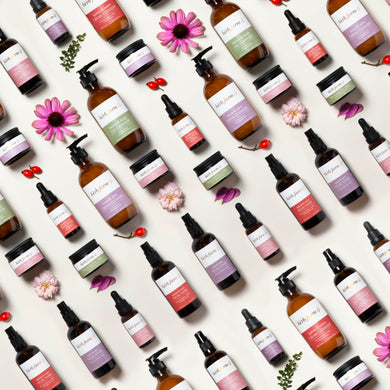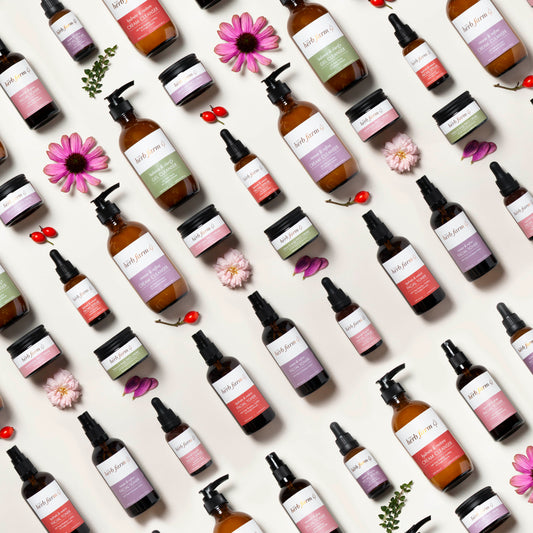 SAME PRODUCTS YOU LOVE, NEW NAMES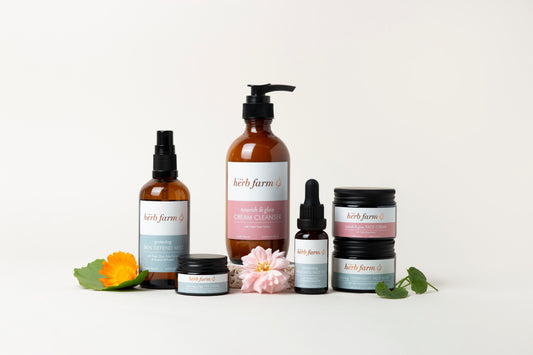 Product Name and Packaging Refresh
We have recently refreshed our packaging, ranges and product names, as well as launching exciting new products including our Fresh Herbal Serums.
Our products are still the same, although with some new names – if you are unsure about what the product you have been using for years is now called, please use our Skincare Range Chart and Product Name Table to easily find out.
Product Name Changes
To view a full list of all our product name changes, click below.